All employees covered under Accidental Insurance.
Also assured for Life Insurance.
Gratuity trust formed with Insurance cover.
Loans made available from banks.
Financial
Medical check up room with First Aid facilities
Half yearly Medical check-up.
Health club equipped with trade mill, bicycle, weight lifting, etc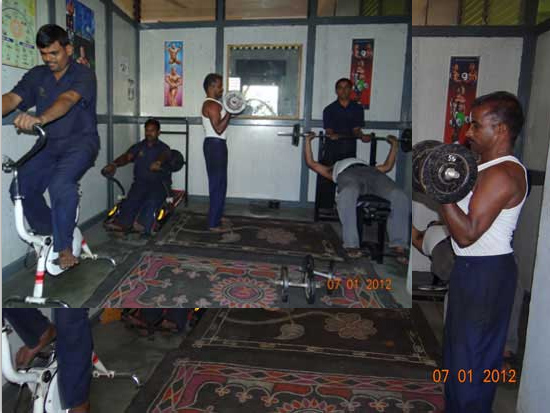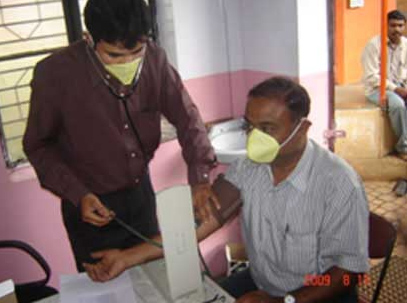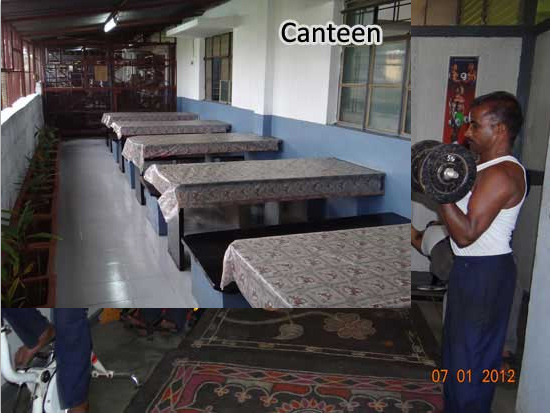 Health
Safety shoes, Goggles, masks, hand gloves, cotton clothes, helmets are provided.
Wooden platforms provided to all machines.
Fire extinguishers provided at various places.
Helmet, driving license, & vehicle insurance made compulsory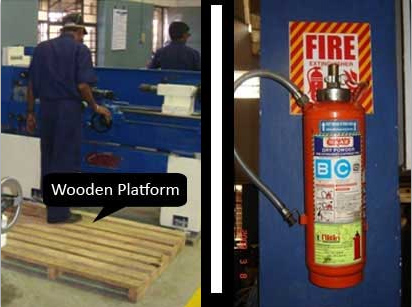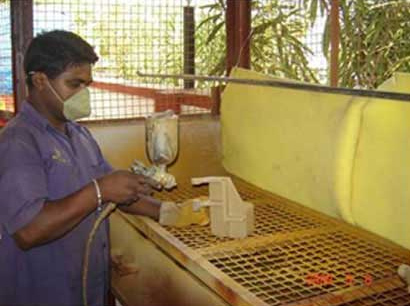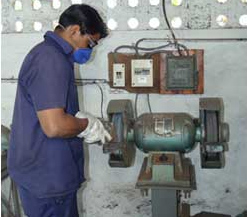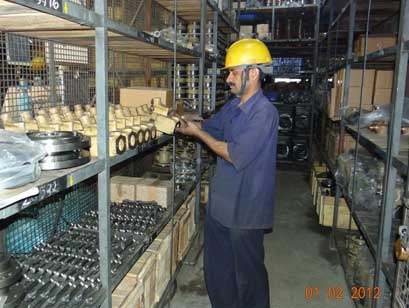 Safety
Fountain at Entrance.
Tree Plantation in & around factory premises.
Cleanliness in all respect in & around factory premises.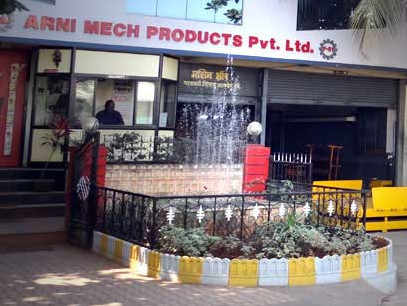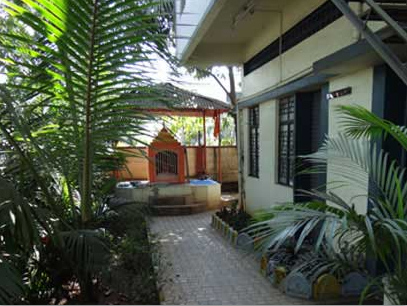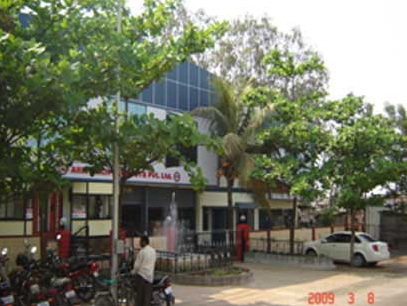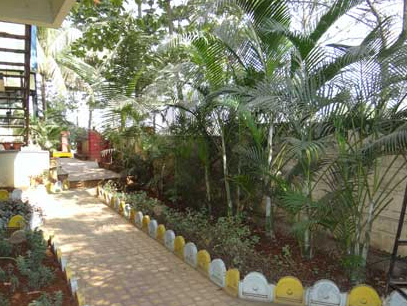 Environment
Well equipped Training center with LCD projector.
Technical, Communication skill, Basic Computer, 5 'S', training programs.
Various lectures on health, safety and environment.
Full day workshop for employees children.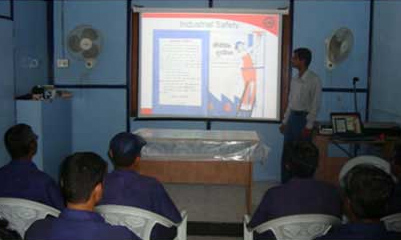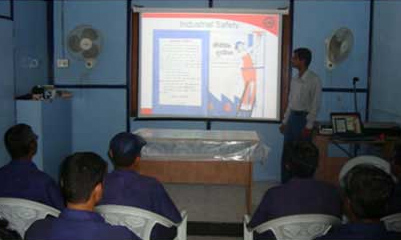 Training
Books, Guides, Workbooks, Notebooks, Campos box are provided to employee's children.
Scholerships given to clever students.
Library with different subject books.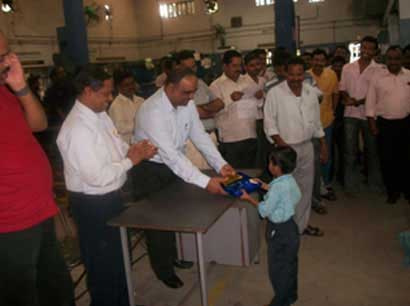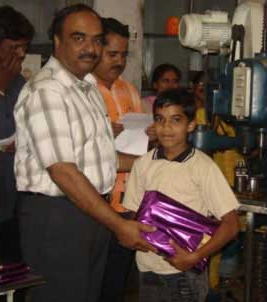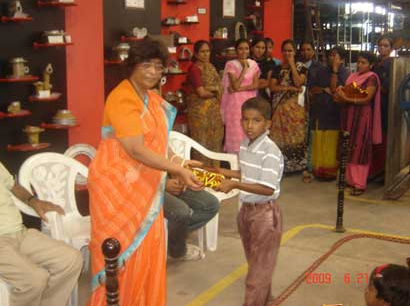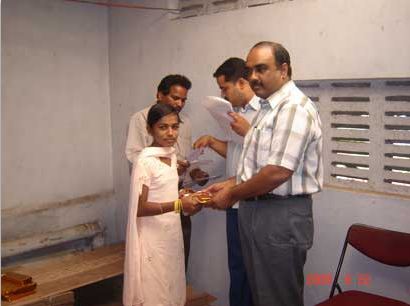 Educational
World Worker's Day 1st may celebrated along with employee's family.
Cultural show, Drama, Funny games and Various sports competitions like Chess , Cricket , Carom , slow Cycling etc.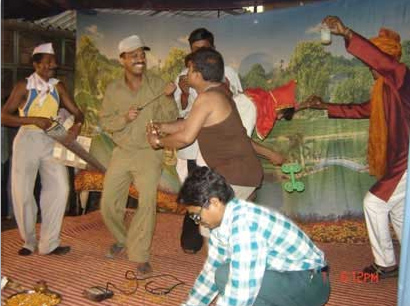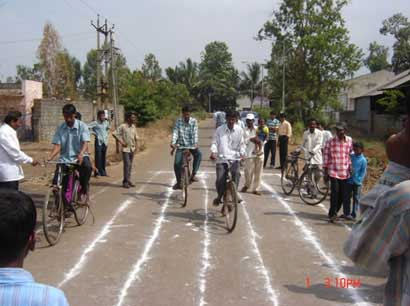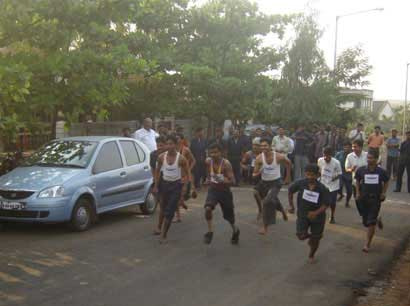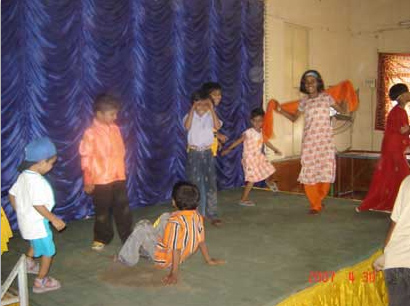 Entertainment
jQuery Slider