U L TESTING EQUIPMENT
Prominent & Leading Manufacturer and Exporter from Mumbai, we offer U L TESTING EQUIPMENT such as Secureness tester and Pull Out Test Machine.
Secureness tester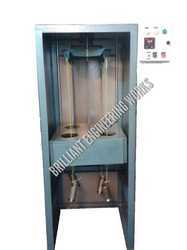 Secureness tester:

We manufacture secureness testing machine for testing of Cable/Lug assemblies to U/L standards.
Pull Out Test Machine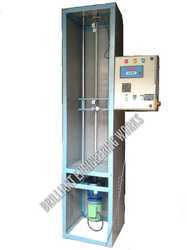 Pull out test machine

We manufacture pullout test machine for testing of cable /lug

assemblies and hose/hose fittings as per UL standards(Underwriters Laboratories) .