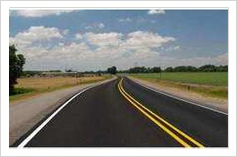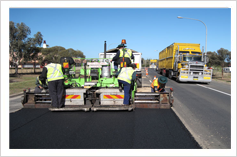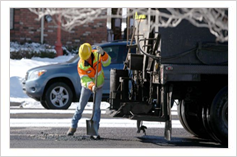 Emulsion for roads
We offer a wide range of Road Emulsion which is highly effective when it is emulsified with water in order to obtain Bitumen and has the ability to perform under any temperature.
Read More..
Road Fix
Road Fix is made up of:
. Aggregate
. 60/70 grade Bitumen
Special Chemical
Bonding Agent
Read More..
Road Strengthner
Road strengthener is used to improve the performance of natural materials used in the road base. It increases the strength of the road and its service life.
Read More..