Our Contrubution
Towards our customers: By ensuring maximum satisfaction in quality and service through continuous market research, analysis and communication, making the availability of the product within your arms reach. Towards our personnel: By providing a work environment conducive to creative dynamism and professionalism..

Contact Us
Registered Office
Classic Solvents Pvt Ltd
330, Samual Street,
Office No. 403,
Mumbai - 400003
Mob: 91 - 9811598511
Tel : 91-11-2788 3941
2/L,Gurudas Dutta
Garden Lane,
Kolkota India
Kolkatta - 700067
Mob: 91-9231104070
Email : cspl@classicsolvents.com
Industries We Serve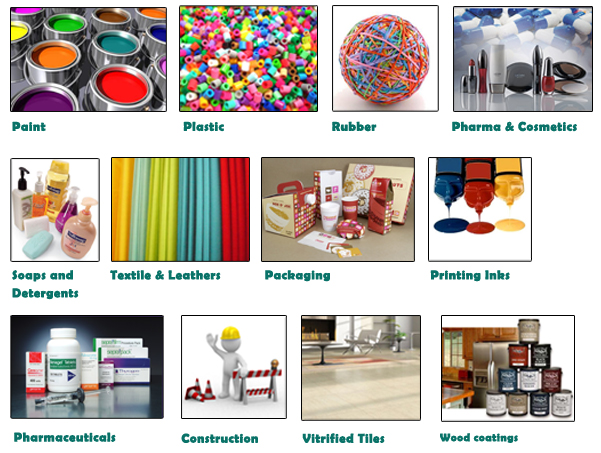 Acievment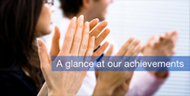 Biggest supplier of Titanium Dioxide Rutile and Anatase grade in India
Constantly reaching for greater and higher goals. Classic Solvent with a host of indigenous and overseas business activities.

Our Belief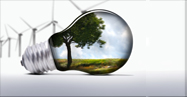 Believing that building relations is the key to success
Classic Solvent remains committed to the well being of its customers & workforce since1984.


classic Solvents Pvt. Ltd.. All Rights Reserved.
(Terms of Use) Developed and Managed by SME Services Ltd.