Manufacturer and wholesaler of electronics product, control panel etc. Also offering H. T. Substation testing services and H. T. Substation certification services. In order to offer the best quality range of products, we have employed dexterous team of professionals. Our professionals make sure that only quality products are sourced from vendors and delivered to clients in promised time frame. We also maintain cordial relations with both, clients and vendors, in order to meet customers' requirements. Our professionals are engaged in constant study of the market trends in order to gather knowledge about the latest technological developments in the industry. Read More....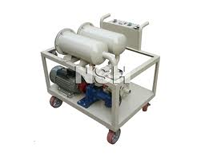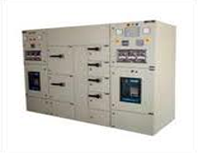 Electrical (LT & HT ) Electron & Maintenance.
Testing & Certification of H.T.Substation.
Transformer Oil Filteration.
Manufacturer Of Control Panel.
Liason with MSEB, MIDC,MSSIDC, DIC,SS.
Electricity Disputes & Legal Advisors.
Mantralaya,Directorate Of Industries.
Read More....

Electronics & Electricals Consultants

Contact Person:- Mr. Vijay Dagha

No. 10, Gangeswar Ashish, Opposite
Vishal Hotel, Manpada Road, Lover, Parel,
Mumbai -400 013, Maharashtra,India

Phone:- +(91)-9867221953
EMail:-vijaydagha@yahoo.co.in