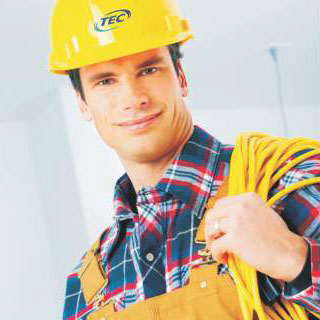 INTRODUCTION ABOUT
M/s. Tachion Electricals & Control Pvt. Ltd
The Tachion Electrical and controls Pvt ltd is one of the premier EPC contracting company having its inhouse facility for designing and manufacturing various process related control panels that includes range of electric panels is used for industrial purposes. All the products of the company are manufactured as per the international quality and competent enough to meet various international standards. The company ensures that the products are monitored at each stage of production, to ensure that only the best products leave the factory. We at Tachion design the most complex process automations with a bunch of highly qualified engineers.
Explore More
Key Features - Communication
---
« Parallel processing of devices on multiple COM ports.
« High Speed archival of data from a large number of devices.
« Remote Access of Data possible using Client / Server Configuration.
« Supports Virtual Device concept, hence data source of electrical.
parameters can be SCADA / PLC. Data access in this case is using OPC.

EXPLORE More «
Key Features - Analysis
---
« Display in Tabular Formats and as Trends.
« Sub Billing reports for different areas of plants
« Graphical Display of Maximum Power Demand Analysis
« Automatic Integration of Production and Equipment Run Hours using OPC
« Reports
« User Defined using Microsoft Excel .
« Can be further analyzed and processed using powerful features of Excel, like Macros

EXPLORE More «
We have complete in house facilities for designing the most complex process automation system & manufacturing the best suitable control panels.
---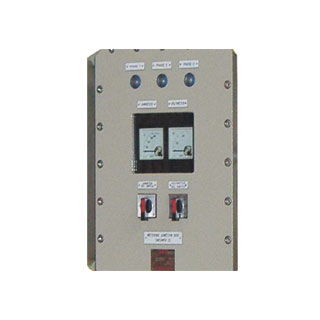 Flameproof Control Panels - We make panels suitable for used in Zone 0, 1 & 2, Gas Group - I, IIA, IIB & IIC & IP protection class 55/65/66. The enclosures are certified by CMRI & CCOE.
EXPLORE More «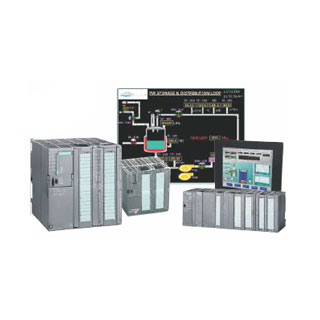 PLC & SCADA Systems - Tachion has a wide range of hands-on PLC & SCADA expertise and has performed projects utilising most major PLC & SCADA vendor's equipment. Tachion has been involved.
« EXPLORE More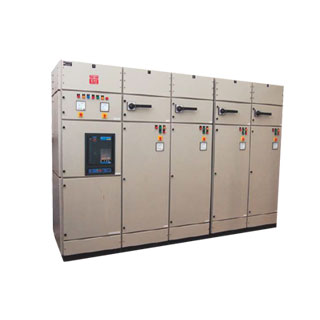 Assembly Line - Pneumatic Drill Machine, Crimping Tool, Various Hand Tools, Wire Stripper, Troque Wraench, H V Megger, Hyper Test Kit, Secondary Injection Kit, Multi Meter.
EXPLORE More «