Our Service
Serving Wide Array of Customers in Different Industries.
» Offset Printing - Offset remains the ultimate and most efficient process in terms of cost and speed. It is the only cost effective solution for the huge quantity requirements and we provide you with the best possible.

» Print Finishing - Our experience speaks when our products are marked with Perfect binding, drilling, creasing, folding, stitching, laminating, wire-o-binding, trimming, die cutting, poly-wrapping, one piece mailers, pocket & folding/gluing, etc

» Digital Printing - With the latest equipments our customers enjoy shorter delivery time and fine printing quality.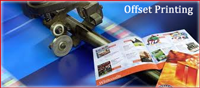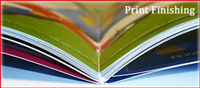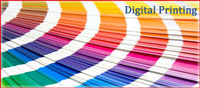 Large Format - Whatever may be the size of your printing requirement, small or large, Hoardings, Bill Boards and or anything, any Custom Size, we can print that for you.