Denaturant is used in absolute alcohol to make SDS(special denaturant spirit) that has been rendered toxic and in some cases dyed. It is used for purposes such as fuel for spirit burners, in camping stoves and as a solvent. In addition, we offer the following range of denaturant:
---
Denatonium Benzoate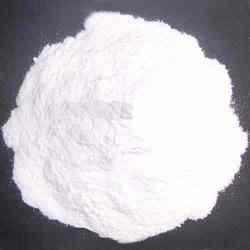 Our clients can avail from us a wide range of denatonium benzoate that is added to all harmful liquids that includes solvents, paints, varnishes, toiletries, and other household products. It is also used in rubbing alcohol as an inactive ingredient. Denatonium benzoate is basically white powder and odourless in nature.

Technical Specifications:
• CAS number :3734-33-6
• PubChem :19518
• Molecular formula :C28H34N2O3
• Molar mass :446.581
• Melting point : 163-170 °C
---
Crotonaldehyde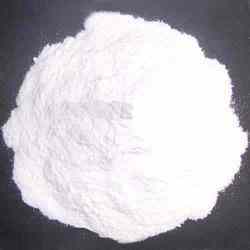 We offer crotonaldehyde that is moderately soluble in alcohol and miscible in organic solvents. It is a clear, colorless liquid having a pungent smell. As an unsaturated aldehyde, crotonaldehyde is a versatile intermediate in organic synthesis.

Technical Specifications:
• CAS number :123-73-9
• Molecular formula :C4H6O
• Molar mass : 70.09 g mol 1
• Density : 0.846 g/cm3
• Melting point :-76.5 °C
• Boiling point :104.0 °C
• Solubility in water organic solvents
• Refractive index (nD) : 1.4362)
---
Denatonium Saccharide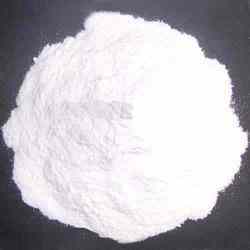 Available as denatonium benzoate, Denatonium Saccharide is one of the most bitter components of till date. It is colorless and odorless solids but is often traded as solutions. They are used as aversive agents to prevent accidental ingestion. It is also used in denatured alcohol [3] antifreeze, nail biting preventions, animal repellents, liquid soaps, and shampoos. The chemical doe not pose any long term health risk although its exposure may be irritating and unpleasant. Denatonium benzoate is used to denature ethanol so that it is not taxed as an alcoholic beverage.

Structure and physical properties:
Denatonium is a quaternary ammonium cation and its structure is related to the local anesthetic lidocaine, differing only by the addition of a benzyl group to the amino nitrogen.


---
Di Ethyl Phthalate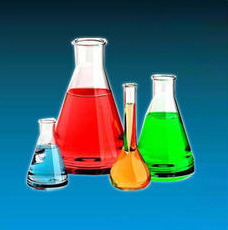 We offer a wide range of Di Ethyl Pthalate that is a clear oily mobile liquid. Di Ethyl Phthalate is odourless, colorless and can be stored in a cool, ventilated area that is away from fire. Di Ethyl Phthalate is a plasticizer and is largely used in the manufacturing incense sticks and as a fixative in the manufacture of perfumes and attars.

Technical Specifications:
• Molecular Formula :C12H14O4
• Molecular Weight: 222
• CAS No :84-66-2
• Appearance : Clear, Colourless
• Colour APHA, (max) : 15
• Odour : Very faint, Mild
• Solubility :Soluble in alcohol, aromatic
• Hydrocarbons
• Specific Gravity at 20°C ;: 1.11 - 1.12
• Residue on Evaporation wt.% (max) : 0.01
• Acidity (as phthalic acid) wt.% (max) : 0.05
• Ester content (as diethyl phthalate) wt.% • By GLC (min) : 99.50
• Water content wt.% (max) :0.15
• Refractive Index at 20°C : 1.500 ± 0.05
• Dynamic viscosity 20°C mPa. s : 11 - 15
---