Offering you a complete choice of products which include polyoxyethylene (21) stearyl ether, arlamol, croduret 40 ss and di octyl phthalate (dop).
---
Arlamol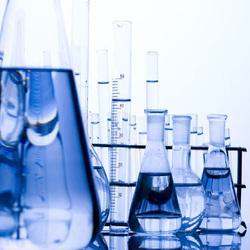 INCI Name: PPG-15 Stearyl Ether. Arlamol™ PS15E is an emollient that brings a velvety feel.It offers excellent solvency properties and can be used to form oleosome emulsions,Products containing Arlamol™ PS15E have reduced drag, notably on wet skin. This product offers excellent solvency properties, particularly with difficult to formulate actives such as sunscreens,aluminum chlorhydrate salts and skin toners.





---
Croduret 40 SS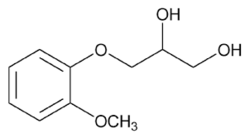 We are engaged in Providing Di Methyl Formamide.

Features:
• Superior grade chemicals compounds
• Ingredients are use in the Process of these chemical to ensure accurate composition .
• These chemical are the dispatched in stipulated time period at the client premises.