Super Utility
Product (U)

Car Duster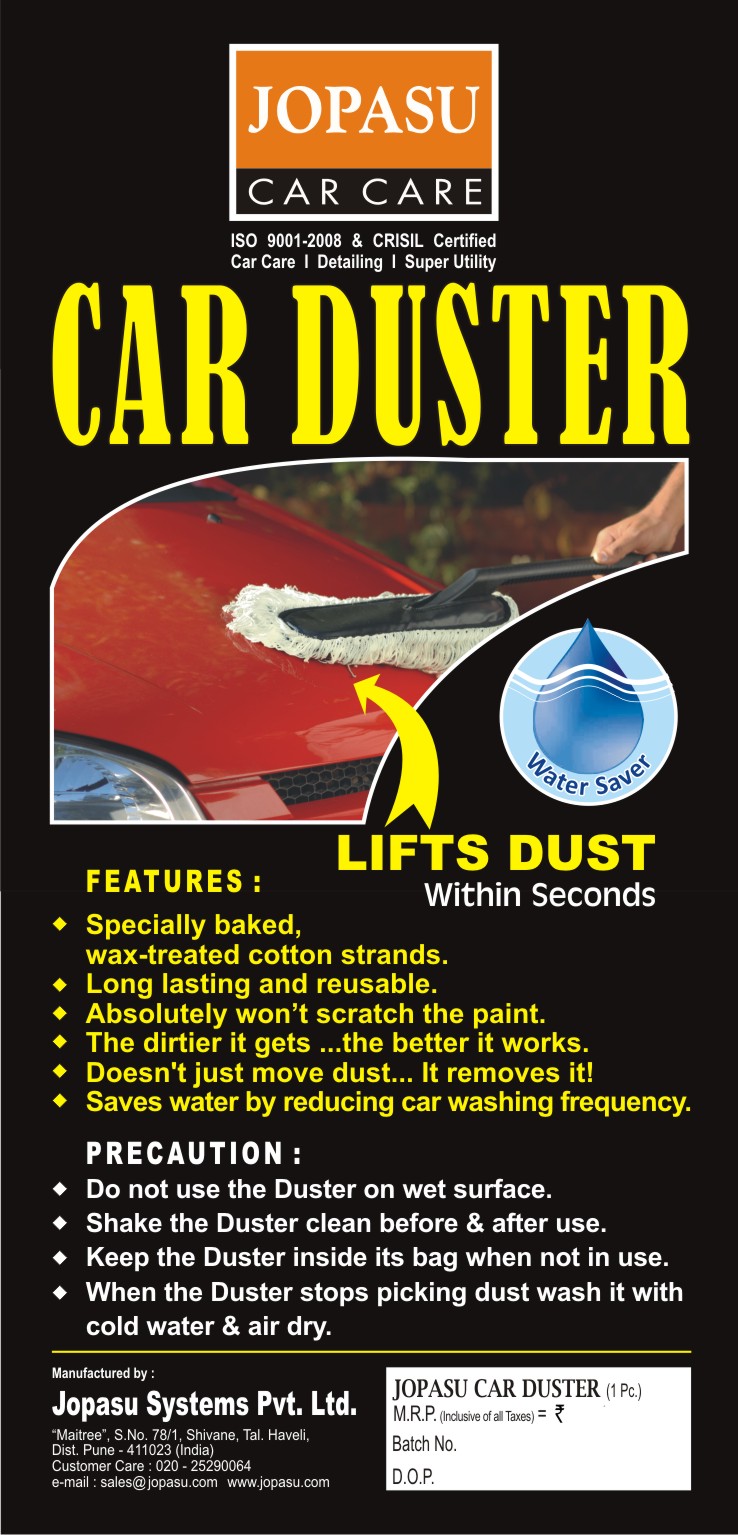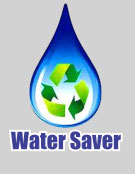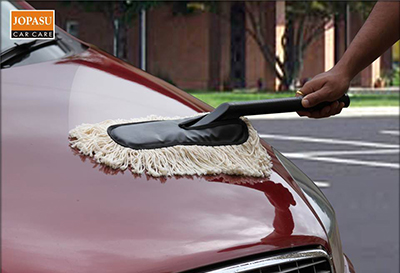 Description:
International quality Car Duster used for cleaning the car within minutes. Long plastic handle enables cleaning the top easily. It is made from specially wax treated cotton strands which will lift the dust, without scratching the paint. It is washable and re-usable. It is Water Saver Product.
Packing Available: One Piece

Features :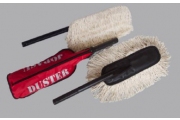 Speciality backed, waxed-treated cotton strands.
Long lasting and reusable.
Absolutely won't scratch the paint.
The dirtier it gets...the better it works.
Doesn't just move dust... It removes it!
Saves water by reducing car washing frequency.

Finishing Cloth: (12.5 X 16 Double Sided)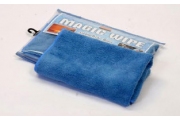 Description:
A 12.5" X 16.0" Wipe that features a revolutionary Microfiber technology in 380 gsm auto grade that effectively removes moisture from vehicle exterior without scratching or streaking it.

Packing Available: One Piece

Magic Glove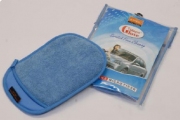 Description:
Padded 7 1/2" X 9 1/2" glove featuring revolutionary Microfiber technology that is specifically designed for cleaning of windows, windshield glass & mirrors. Cleans without chemical and can be washed hundreds of times thereby reducing usage cost. It is very easy to use.

Packing Available: One Piece

Magic Wipe (16 X 16 Double Sided)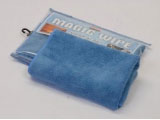 Description:
A 16" X 16" Microfiber Chamois features a revolutionary Microfiber technology that effectively removes moisture from vehicle exterior without scratching or streaking it. This most suited for all purposes because of its high water absorption and retention capacity.

Packing Available: One Piece

Magic Wipe Pro: (26 X 16 Double Sided)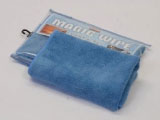 Description:
A 26" X 16" large size, Wipe for professionals, features a revolutionary Microfiber technology in 380 gsm auto grade that effectively removes moisture from vehicle exterior without scratching or streaking it. Used by professional car wash centres because of its high water absorption capacity than a normal cloth.

Packing Available: One Piece

Mini Duster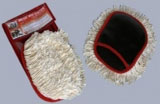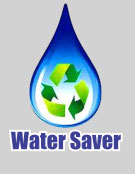 Description:
A handy Glove shaped duster with 100% paraffin treated cotton strands which will not only remove the dust but also polish the surface. It is washable and re-useable for years. Used for Two Wheelers and car interior cleaning. It is Water Saver Product.

Packing Available: One Piece

Large Combo Pack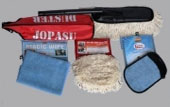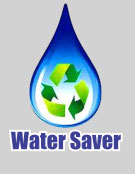 Description:
This Combo pack contains a pack of Jopasu Car Duster, Jopasu Mini Duster, Jopasu Magic Wipe and Jopasu Magic Glove.

Packing Available: One Set

Small Combo Pack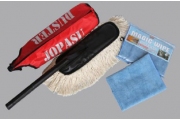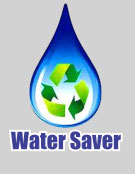 Description:
This Combo pack contains a pack of Jopasu Car Duster and Jopasu Magic Wipe.

Packing Available: One Set