News & Events
CSR Initiative By Our Managing Director
Sweekar, an Institution looking after the differently abled children for their education and skill development for independent activities, has been adopted by Anand Group of companies and extending regular assistance for the social cause under CSR.
In order to accelerate the process of skill development of the children, our Managing Director Mr. Hemant Jawade attended the Executive Committee meeting of Sweekar and suggested various steps to be taken which include –
Proper nurturing and imparting skill development training,
Creation of road map for 5 years about required facilities & resources for development of the children.
To create conducive environment for motivation of the children.
He emphasized for some marketing strategies for sale of phenyl, clip files etc prepared in the Institution. Efforts of Mr. Hemant were appreciated and applauded by all the members.
Related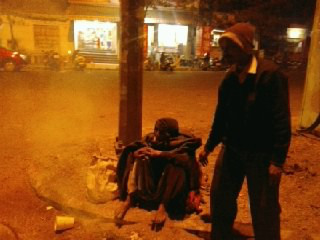 CSR Initiative 1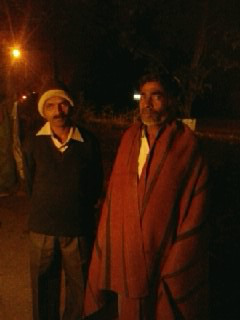 CSR Initiative 2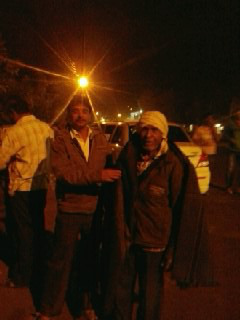 CSR Initiative 3