Anand Mine Tools Pvt. Ltd.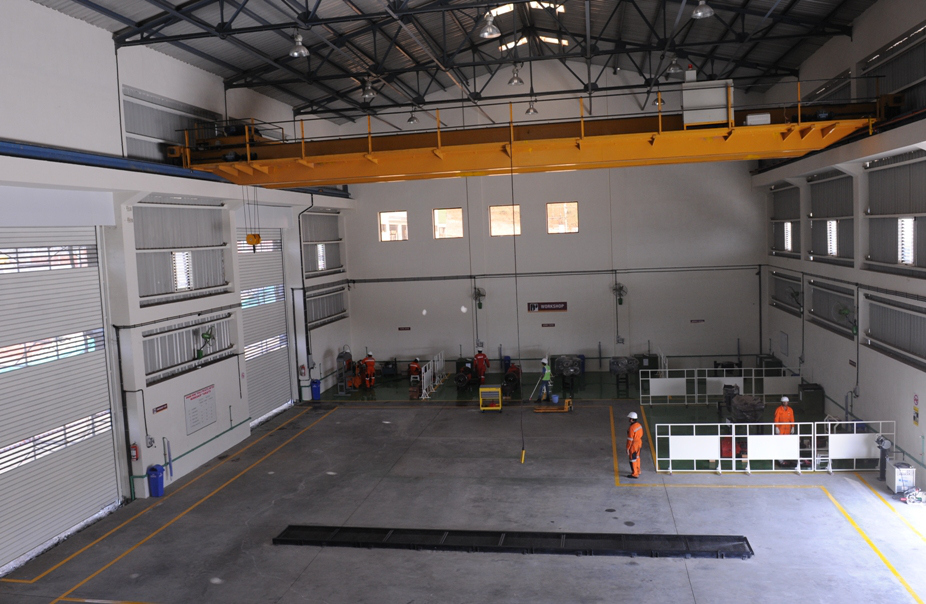 Anand Mine Tools Pvt. Ltd. was established 2010. Within few years of its inception. The company has achieved rapid growth and is now poised for an accelerated growth trajectory.
Anand Mine Tools Private Limited has its head quarter at Nagpur in Maharashtra. Within a couple of years of its inception, the company has achieved rapid growth.

The company has established a modern workshop facility at Butibori near Nagpur for repairing and rehabilitation of heavy mining and construction machinery and its components/sub assemblies.

We reapair & rehabilitate/ maintain the heavy Mining/ Infrastructure/ Construction equipments by reclamation engineering and its subassemblies. We also established a modren well equipped workshop at MIDC Butibori Nagpur. For repair & rehabilitation of machineries like Diesel/ Electro-hydraulic Loaders, Excavators, Skid Loaders, etc, We have the professionally managed teams of engineers with skilled and semi-skilled manpower. We rebuild and refurbished the hydraulic and mechanical parts for its wear & tear. We have Corporate tie up with the companies which are well equipped with modren facilities to carry out and excute critical engineering works. We undertake Maintenance Contract/ Annual Maintenance Contract to operate & maintain the Minning Construction/ Infrasture equipment as well as plant andmachineries.

We have a long term strategy and vision to develop this workshop as a world class facility where it can provide excellent service to the customers by optimizing the productivity and operating cost, resulting in giving the desired returns to the customers and investors.